SILENTOR is a Denmark-based company that develops, produces and sells exhaust silencer solutions, mainly for diesel and gas engines. Their unique characteristics are the remarkable result of more than 47 years of research and development in the field.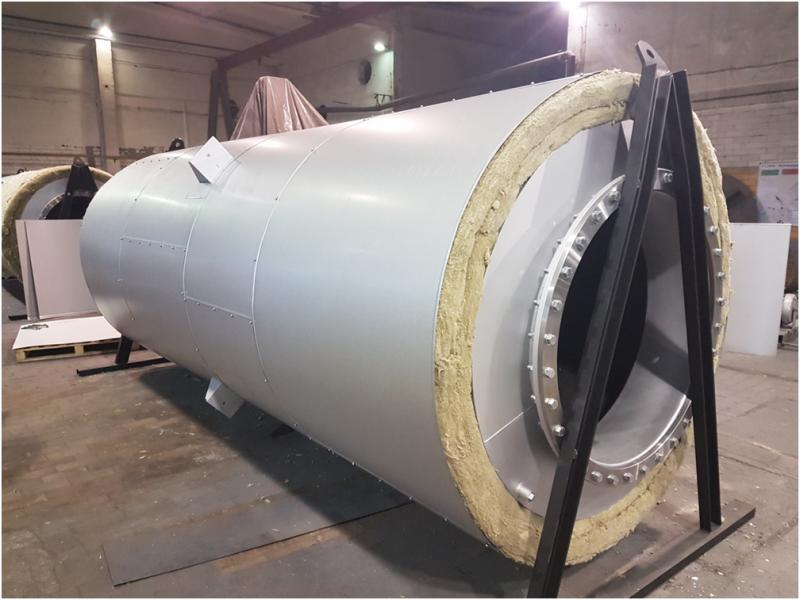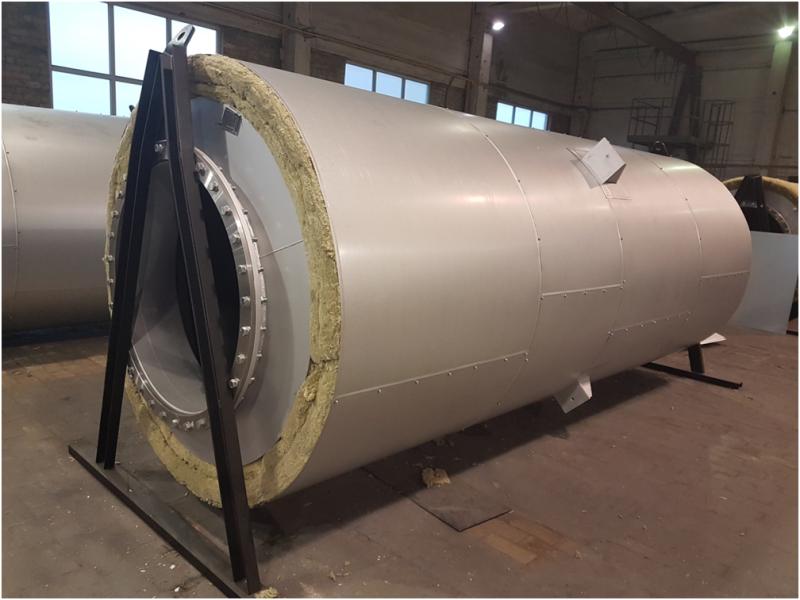 Silentor's patented principles for exhaust noise attenuation combine absorptive and reflective attenuation with advanced aerodynamics. The Silentor silencers have proven to be superior to conventional silencers in terms of noise attenuation, back pressure and use of space.
Silentor's silencers are the ideal choice in the Marine, off-shore and industrial markets.
Silentor is specialised on bespoke solutions, with brilliant results in attenuating all frequencies audible to the human ear – especially the low-frequency noise – granting the best silencers performances in the market.
Having the necessary information on the engine, restrictions for the installation and the desired level of attenuation, an optimised design is made using computer simulation and comprehensive calculations.
Apart from tailor-made silencer, Silentor offers a wide range of standard silencers from 3" to 32".