With over 40 years of experience and having equipped 15.000 ships and offshore installations, RWO can be considered one of the leading suppliers for water and waste water treatment system.
As sole agent and distributor in Italy, SIRN provides spare parts and service on board with our own, qualified personnel.
CleanSewage – Membrane Bioreactor CS-MBR
RWO has developed an advanced wastewater treatment for the requirements of high standard applications. It is approved according to IMO MEPC.227(64),including chapter4.2 for nitrogen and phosphorous removal within special areas.
Based on new submerged membrane with extremely high mechanical strength and automated cleaning mechanism CS-MBR can ensure :
very low OPEX due to low energy demand
low use of chemicals
Ultrafiltration 0,01-0,1 microns
Low footprint
Minimum maintenance work
Low excess of sludge production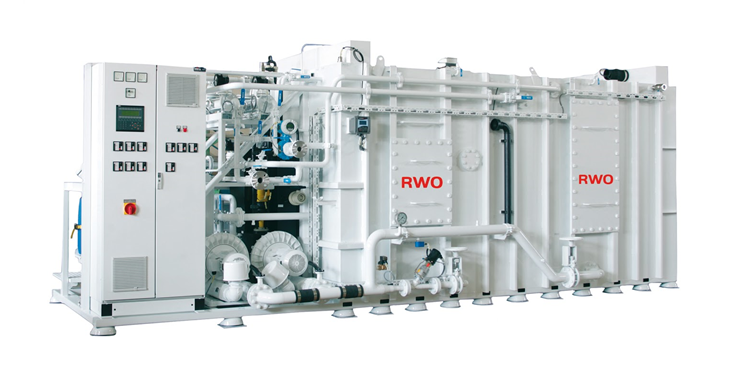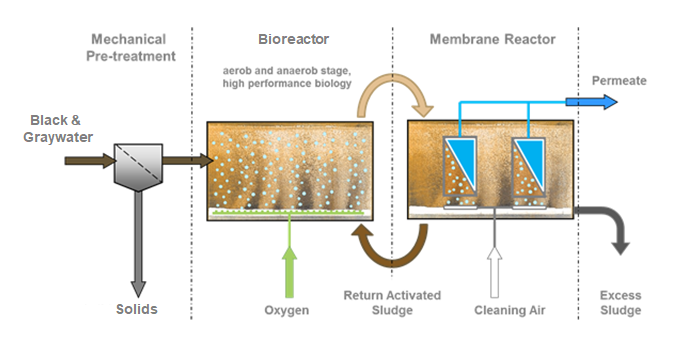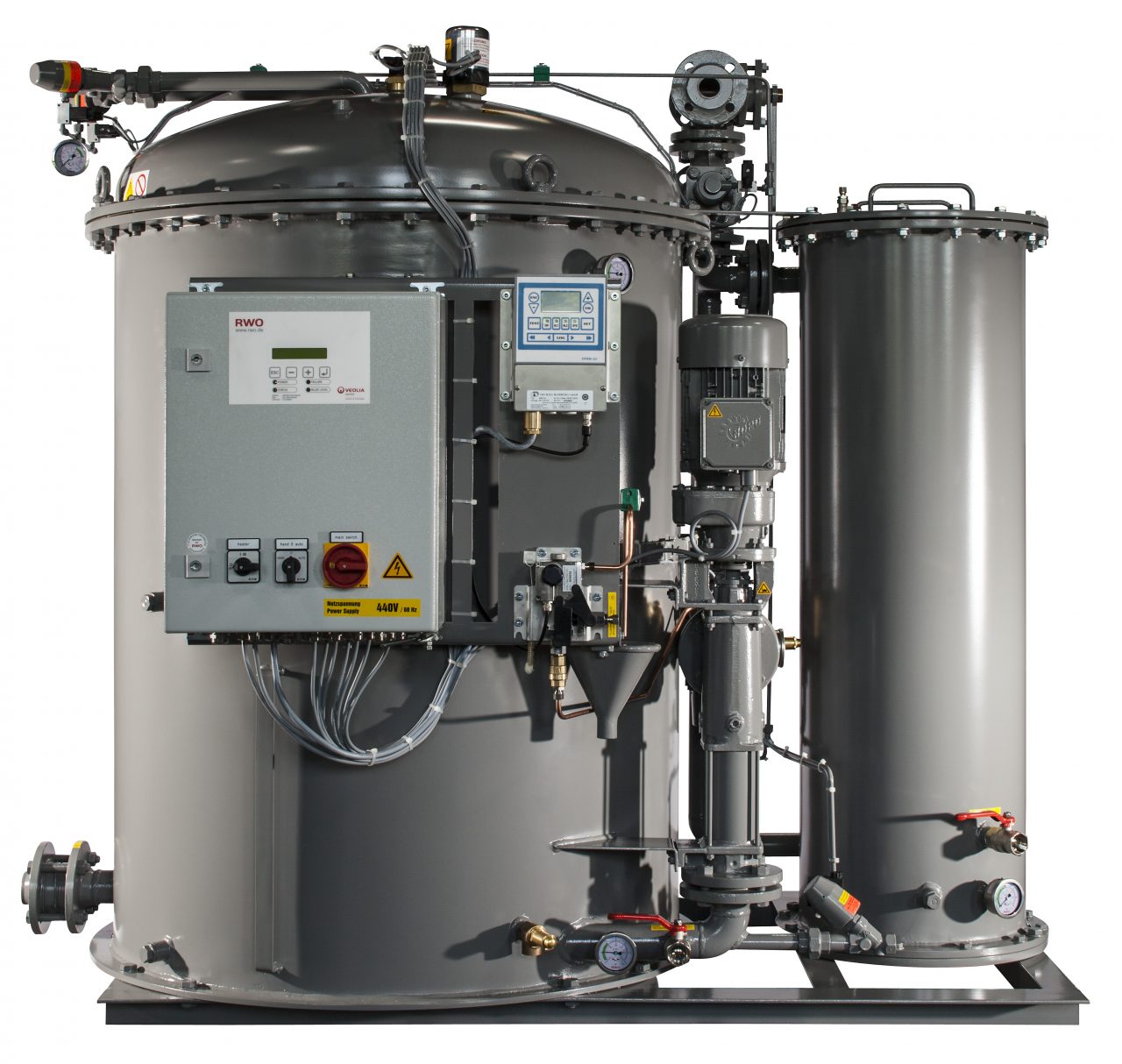 OWS-COM – Oily Water Separator
Made in accordance with IMO Res. MEPC.107(49), OWS-COM is a masterpiece in the marine market.
Available in sizes from 0,1 m3/h up to 10 m3/h, OWS-COM is compact, light, easy to install, always reliable and efficient. These characteristics constantly determine its outstanding success in every market, from luxury yachts to merchant vessels and the most modern cruise vessels.
The Adsorber Cartridges are one of the most notable features. They are specifically designed for the second stage, assuring better and longer performances. There is no game: compared with non-original parts, the Adsorber Cartridges are always going to win.
CBM+LINK (NEW)
CBM+LINK is an intelligent clean bilge monitoring system.
Key features:
independent check of PPM limit (0/5/15ppm)
final control level before overboard
GPS
report storage
predefined reports for crew and Authorities
fraud proof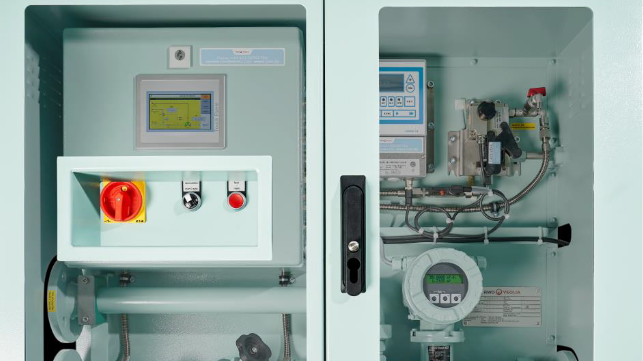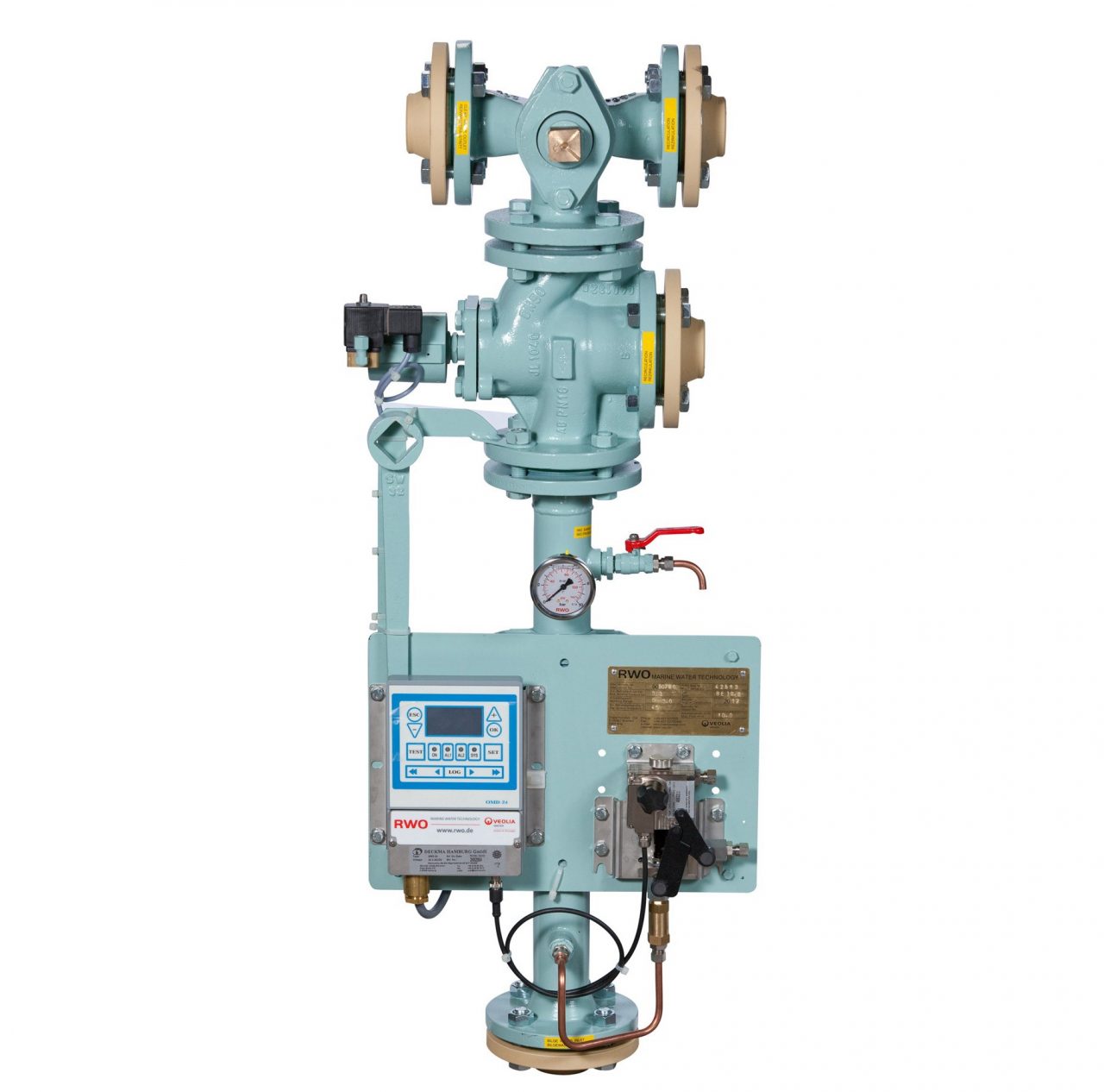 Bilge Economiser
Based on the IMO MEPC.1/Circ.642, Bilge Economiser allows the discharge of the 'clean drains' overboard without any further treatment.
Key benefits:
smaller bilge holding tank
fewer operations of OWS required (not allowed in certain areas/ports)
smaller oily water separator (reduced capex)
SFU – Emulsion Slitting and Filtration Unit
RWO's SFU pre-treats difficult bilge waters, like emulsions and particles, saving consumables for downstream oily water separator.
SFU is a fully automatic three-stage process, consisting of the addition of a special splitting agent, slow oil separation from the water and a filtration unit to remove all particles.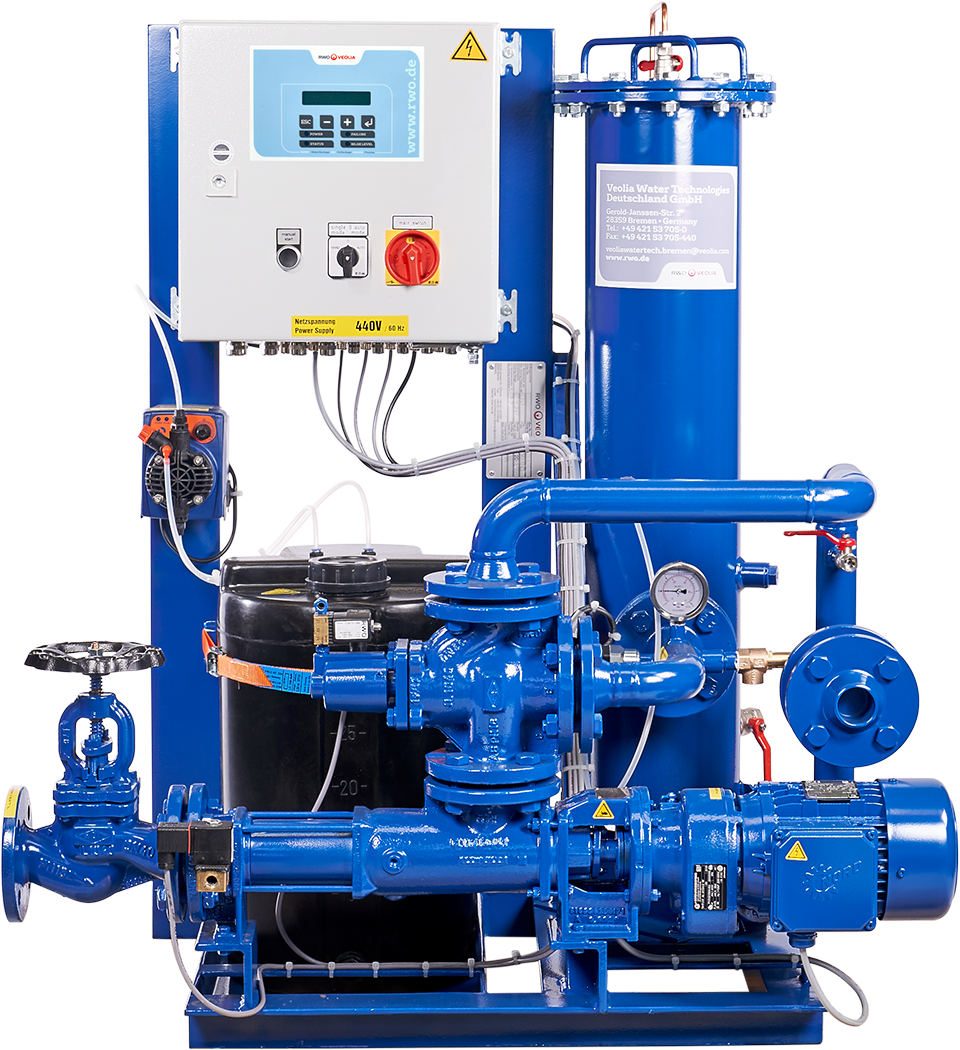 SRO-COM – Reverse Osmosis Desalination Plant
With its compact design, SRO-COM is easy to install and operate. Its advanced, low energy membranes guarantee higher performances, low operating pressure and operating hours.
It is available in the following capacity range: 10 – 25 – 40 – 60 m³/day.
Custom-design is available for bigger units up to 1.000 m³/day, depending on the cruise and offshore operators' needs.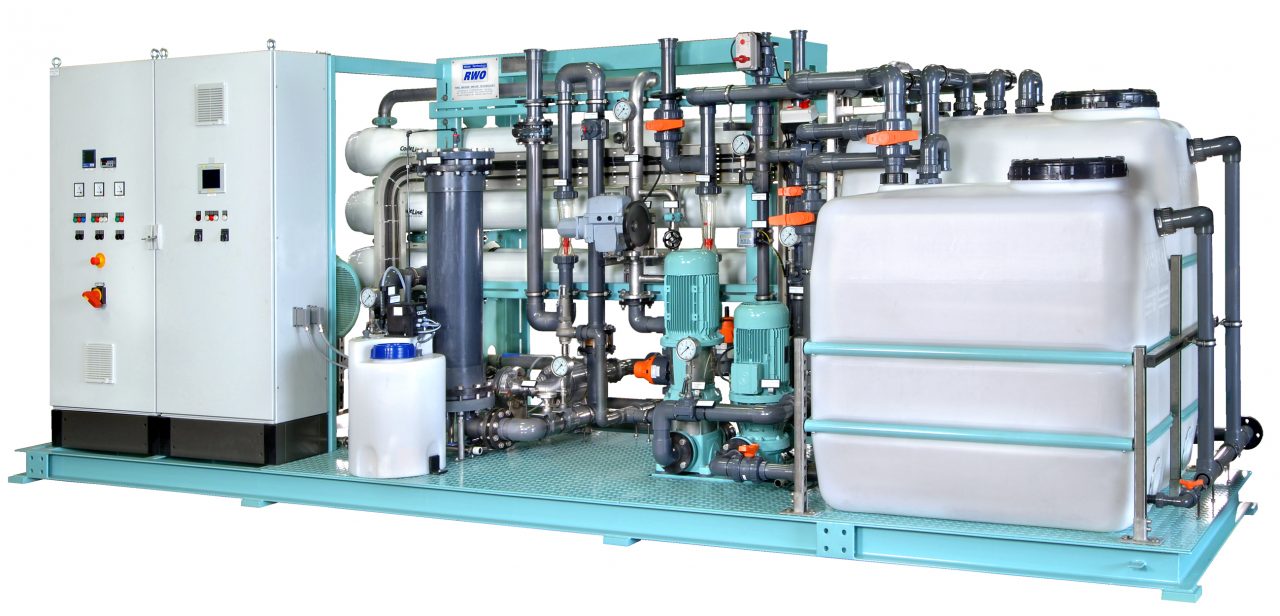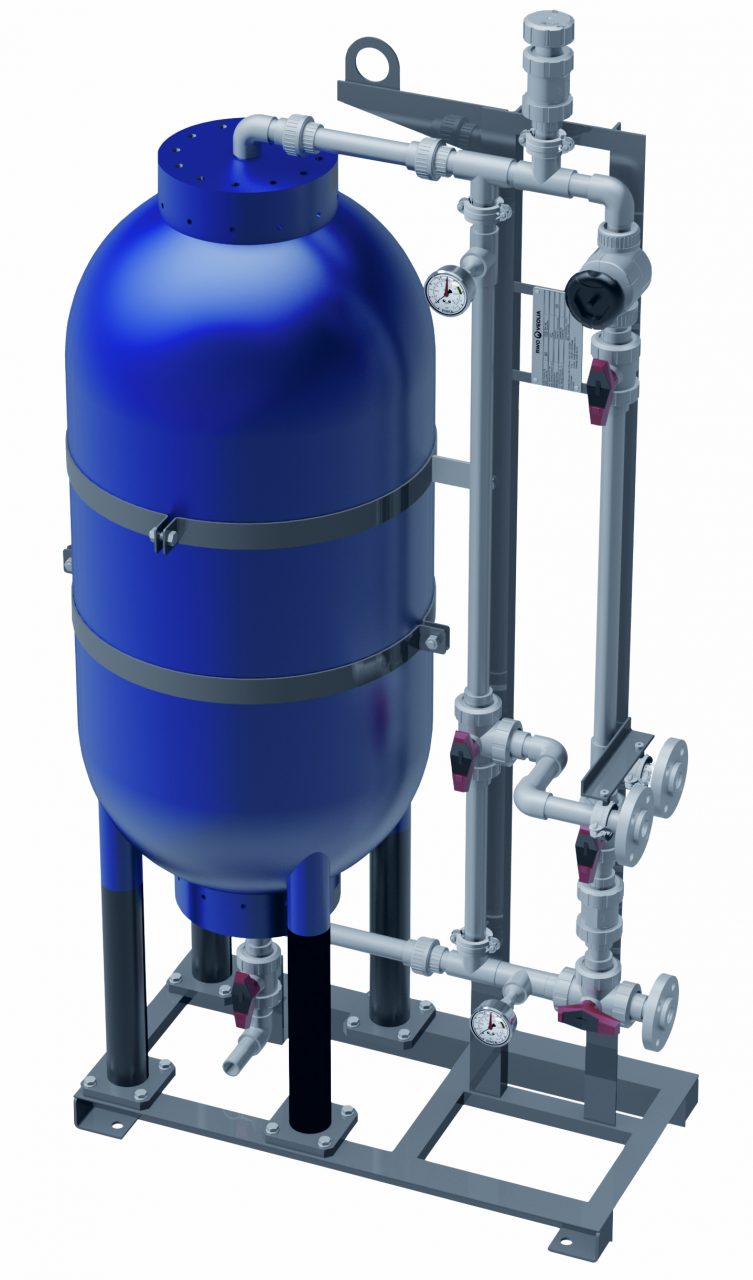 SAF-COM
Sand Filter SAF- COM is generally used as a pre-filtration step for fresh and process water treatment. The SAF-COM removes suspended particles such as bacteria and other micro- organisms. The system ensures high process efficiency of further filtration steps for fresh and process water treatment, e.g. the RWO Seawater Reverse Osmosis plant SRO-COM.
The system is available in six different sizes, from 0,42m³/h up to 7,86m³/h.
MIA-COM – Mineralisation & De-Acidification Unit
MIA-COM is a post-treatment of desalinated water from evaporators or reverse osmosis units such as the SRO-COM, and it is necessary to get healthy, potable water.
The mineralisation and de-acidification processes inside the MIA-COM unit prevent corrosion and improve health protection, for higher quality drinking water.
The application of the mineralising unit protects the material of downstream equipment, such as distribution, storage and consumers (air-conditions and heating systems, ice makers, etc.).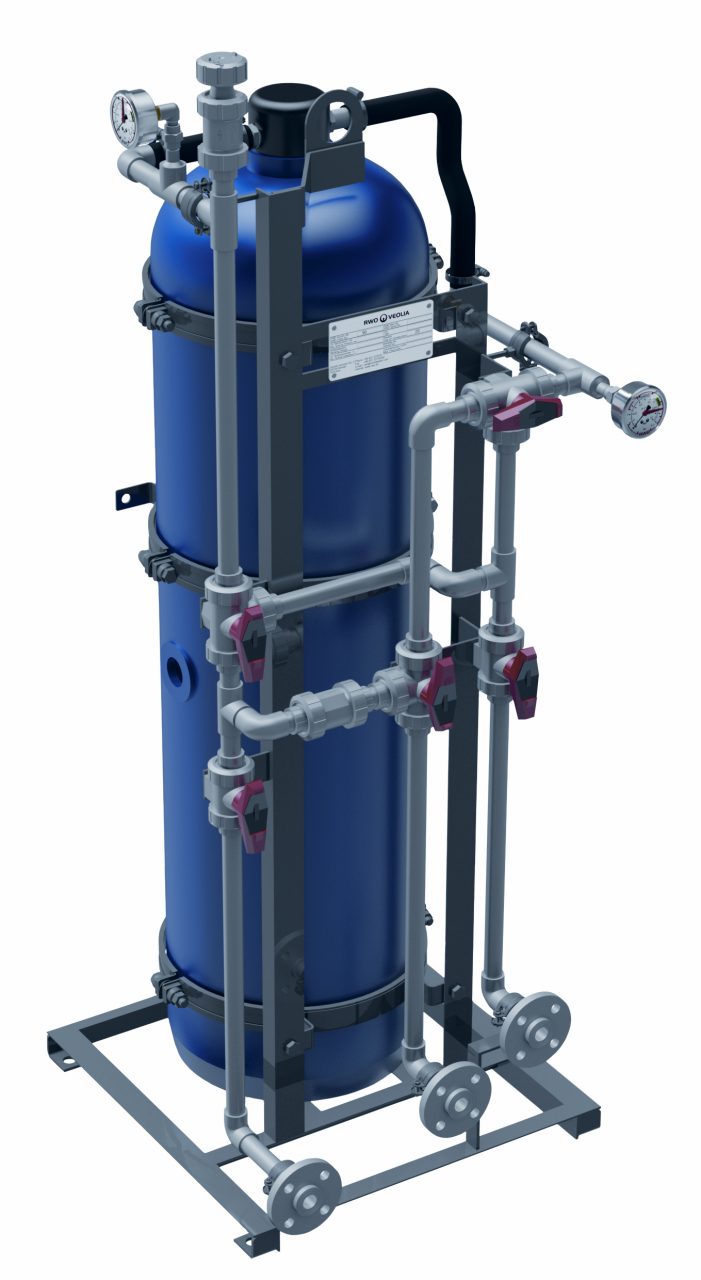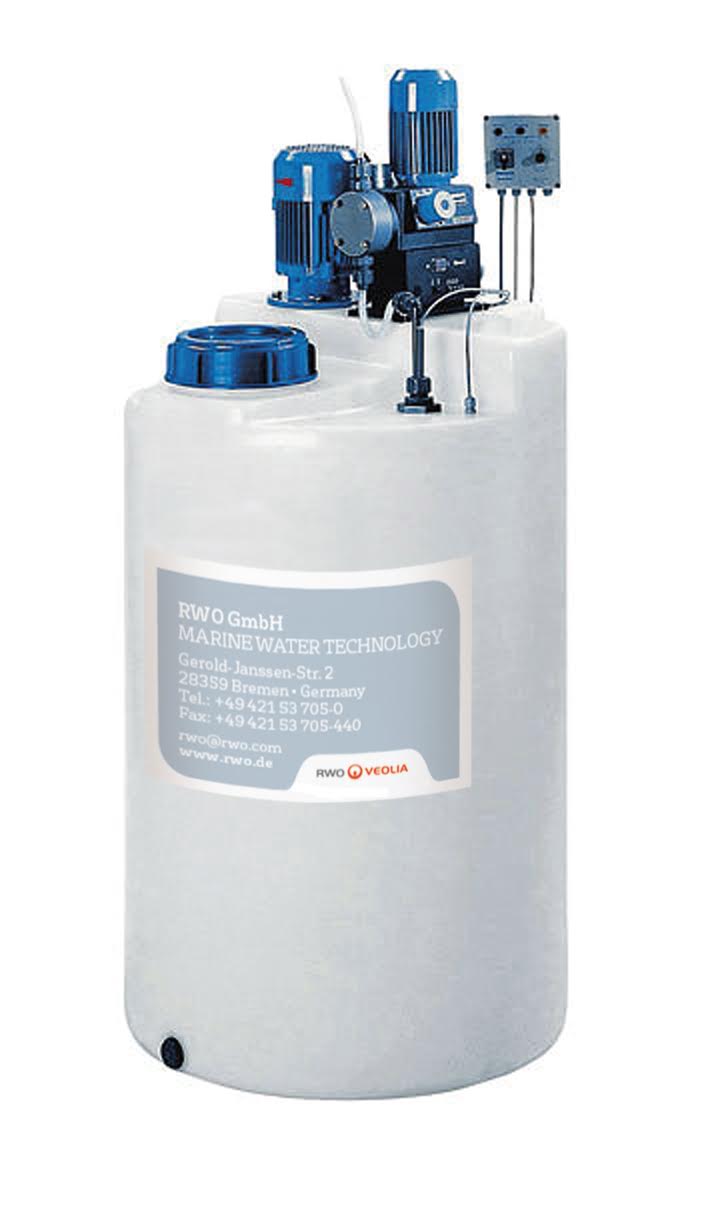 Chemical Dosing Unit for Water Treatment
Fresh water and service water on board of ships is necessarily taken from various sources, but this can cause varying water quality. For this reason, the water must be treated with chemicals.
RWO dosing units allow to easily and reliably condition the water to serve the intended use, meeting the technical requirements.
The field of applications includes the dosing of:
Acids, for alkalinity reduction and scale prevention
Polyelctrolytes, for coagulation of suspended solids and an improved subsequent filtration
Scale inhibitors, to avoid scale deposits on reverse osmosis membranes
Disinfectants, for shock treatment in order to avoid bacterial growth
Chlorine, to avoid biological growth in pipes and storage tanks
Hydrated lime or caustic soda, for pH adjustment to neutralise dissolved free carbon dioxide.
UVS-COM – Ultraviolet disinfection
Disinfection of potable water by UV radiation is a safe and reliable alternative to other methods, such as chlorination, and is also used as final polishing before distribution / prior to consumption.
RWO's UV units consist of a reaction chamber with the UV lamp and a separate control cabinet. The UV lamps, which emit over 90% of the total UV emission at the optimum wavelength of 254 nm, are fitted into the reaction chamber and protected by a UV transparent quartz glass.
The radiation causes photochemical reactions in the cells of micro-organisms, inhibiting their essential functions.
UV radiation is most suitable for sterilization, as the exposure to UV-C radiation kills up to 99,9 % of the bacteria and viruses.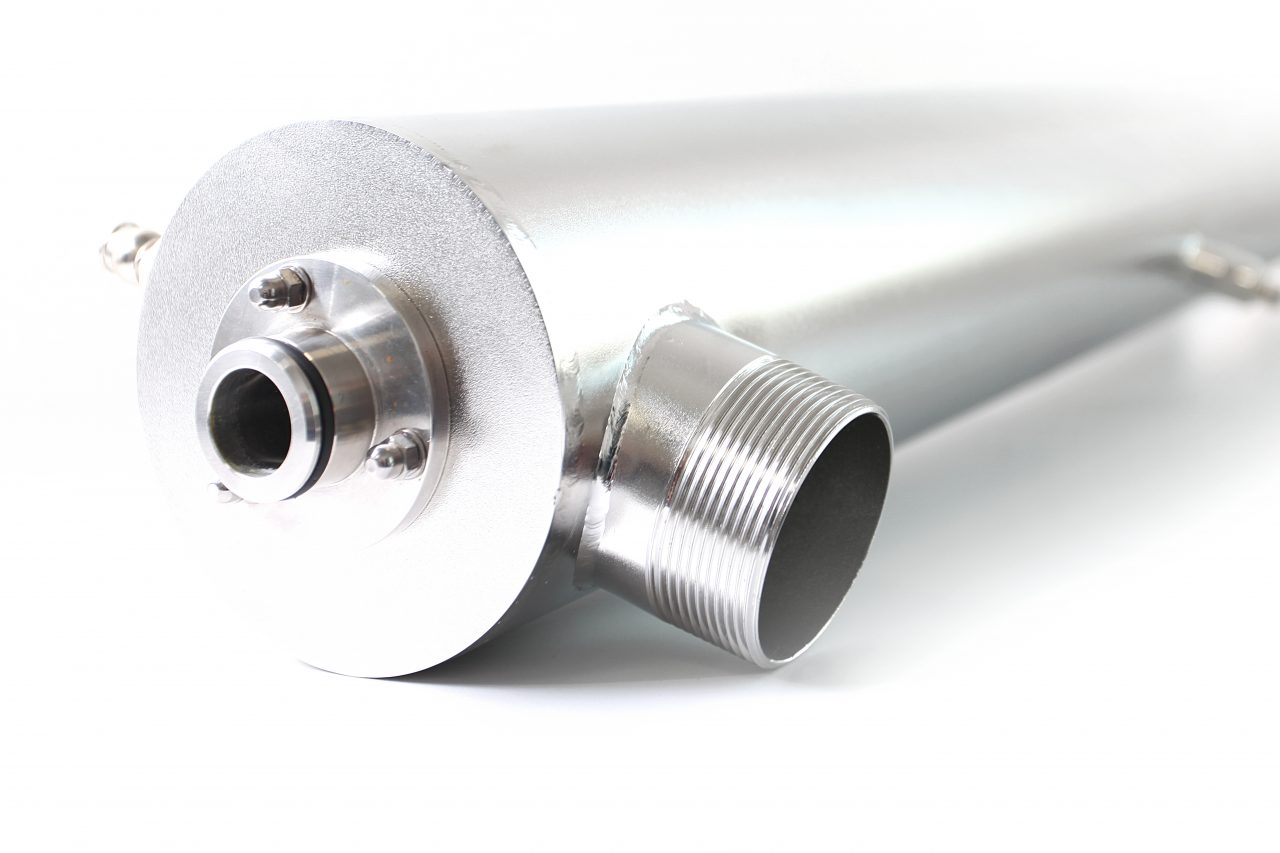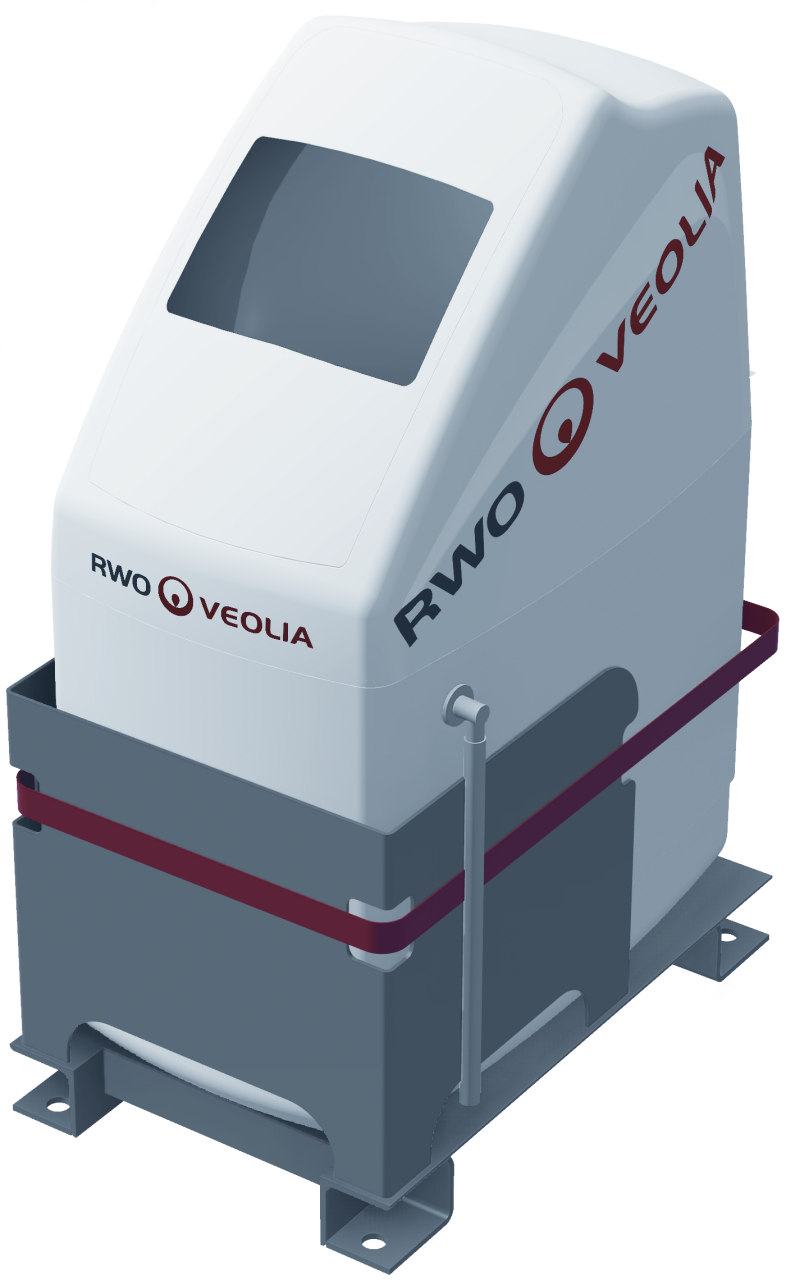 SOE-COM – Drinking Water Softening
Caused by the ions of calcium and magnesium, hardness in water is a matter of prime concern for many technical applications, due to its scale-forming tendencies. Therefore, some water users onboard ships need softened water, e.g. hot water circuits, laundry water, galley pantry, (staining) boiler feed water, cooling water.
RWO recommends RWO Drinking Water Softener SOE-COM, as the ideal treatment step after a seawater reverse osmosis system such as the SRO-COM.
ACCuRem – Condensate Reuse & Copper Removal
What makes the AC condensate interesting is the fact that it is water almost free from salts and minerals. Desalination of water on board a passenger vessel is a costly process and the by-product AC-condensate is available practically for free. The flow of condensate can be up to 20 m3/hr on board very large cruise ships. The condensate can be used for the laundry and other applications.
The ACCuRem copper removal system is based on a combination of filtration and ion exchange.
Many ACCuRem systems are in successful operation on cruise ships since its development and exceeding the expectations of both shipowners and operators.