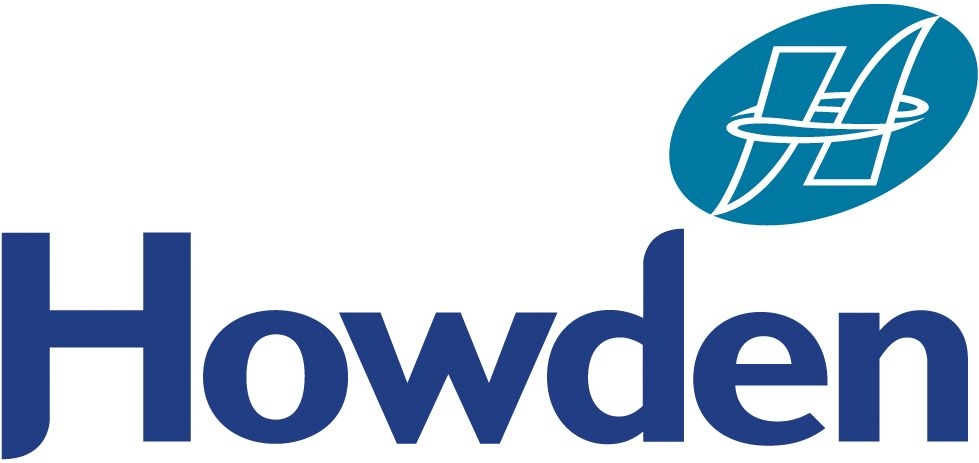 Howden business has a long association with the commercial marine industry. Their HV-TURBO compressors brand was established in the Helsingoer shipyard, in Denmark, in a facility where the company is still proudly located in. Since 2012, the manufacturing has taken in the new modern facilities in Frankenthal, Germany.
Thanks to the experience on the turbocompressors, Howden is now able to offer in the market the new Air Lubrication System.
The Air Lubrication (ALP) technology is based on blowing air bubbles out under the hull of the vessel. The air bubble distribution across the hull surface reduces the resistance generated between the ship's hull and the water. This generates an estimated propulsion energy saving of up to 3-8%.
Air Lubrication Systems can be used in all types of vessel operations.
Using Howden's unique single stage turbo compressors, it is possible to reach significant fuel savings, also significantly reducing CO2 emissions, along with other important benefits.
Energy savings of 3-8% by lower vessel drag
Fully integrated in the vessel operation
Designed for the vessel specific conditions
User-friendly control system
Suitable for different types of vessel
Designer friendly Air Lubrication System concept
Well experienced within marine application (more than 10 Cruise ships in operation).