With over 150 years of experience, Fassmer leads in innovative marine life-saving solutions.  Appreciated for great versatility and different possibilities of customization, they offer a wide range of products, including: lifeboats, rescue boats, tender boats, free fall, ribs for navy.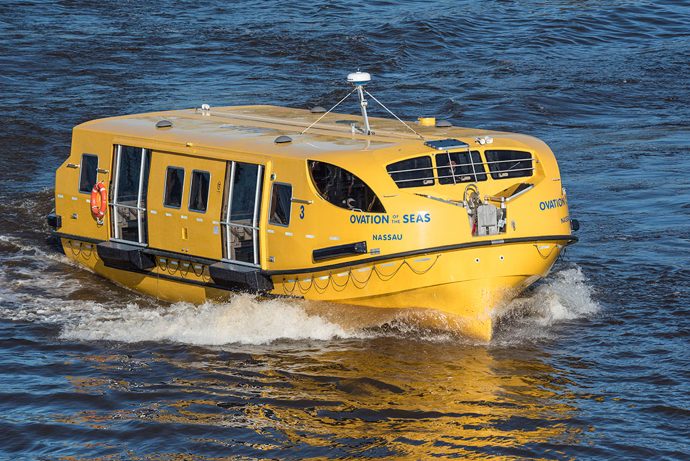 Certified both as tenders and as lifeboats, Fassmer Tender boats meet the needs and the highest standards of the most important shipping companies.
 Five models available, with a capacity from 110 to 233 people in tender application, and from 150 to 267 as lifeboat.
Lifeboats are designed specifically for the cruise ships and ferries. They all provide quick and easy access for all passengers, even with wheelchair, maintaining the highest safety standards.
Available in five models, from the most compact, with 8.15 mt for 126 people, to the biggest, with 15,75 mt for 244 people.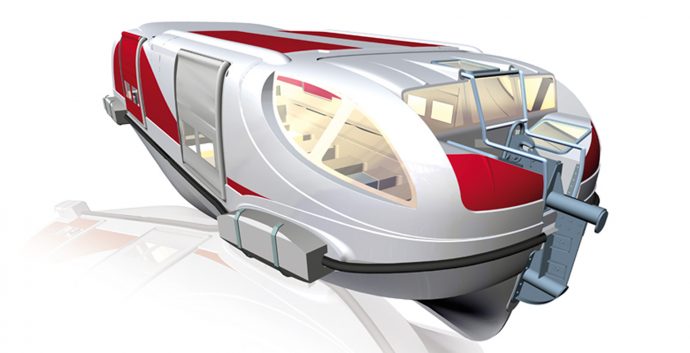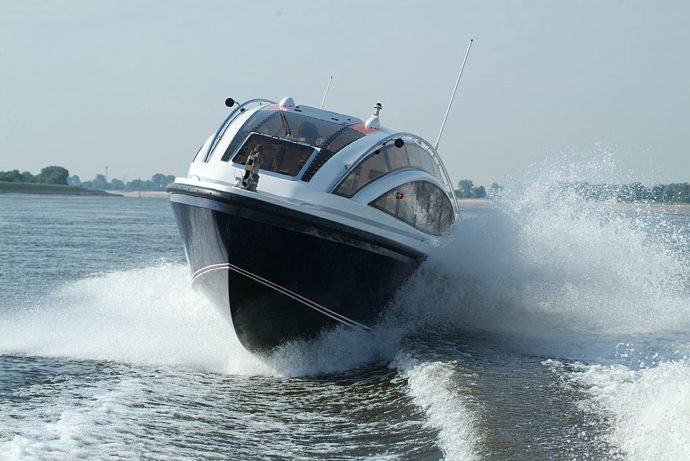 The deluxe Tenders have been designed for prestigious yachts, to match any desire of comfort, splendor and elegance. Plus, they are certified SOLAS.
Four types are available: from the smallest, with 7,96 mt for 19 people as tender boat and 45 people as lifeboat, to the biggest with 11,5 mt for 20 people as tender and 53 as lifeboat.
04. Rescue Boats and Fast Rescue Boats
Rescue boats and fast rescue boats are designed to be "immediately fired up and fully available", even under the harshest conditions. They can have outboard or inboard engine.
Available from 4,23 mt for 6 people to 6,96 mt for 17 people.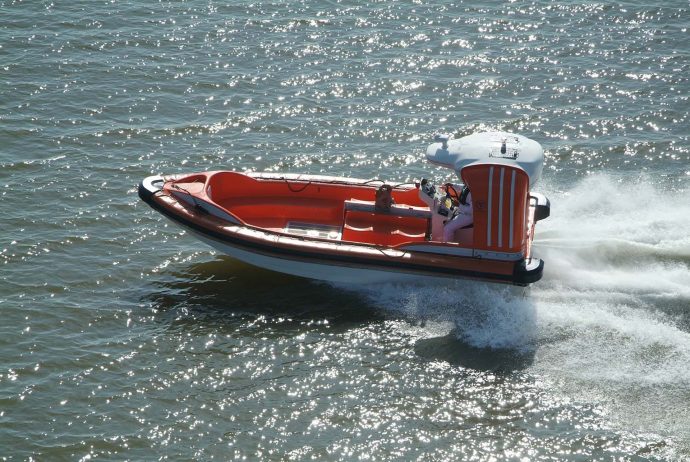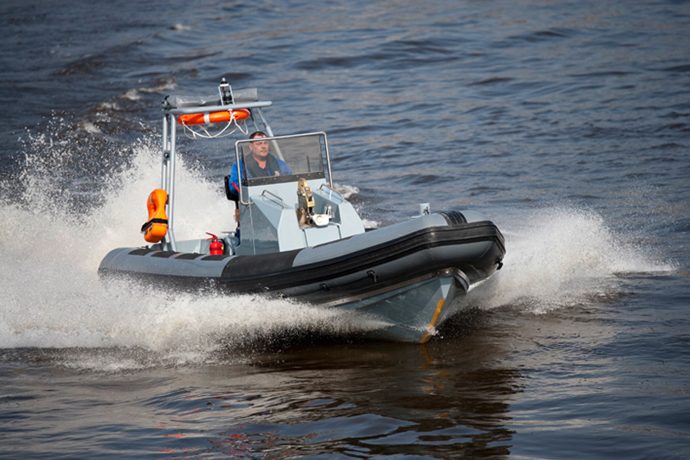 05. Support Vessels for the Navy Field
Fassmer has a long tradition for rescue, life and tender boats for the Navy.
They offer three boat types: FRR7.0, FRIR 6,25, SFB10.1.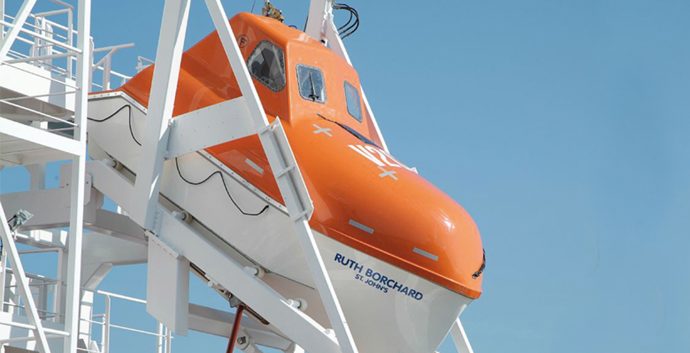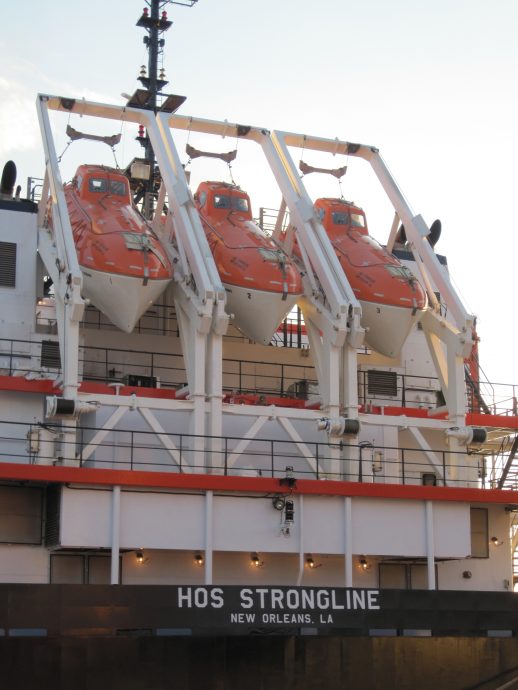 Freefall Lifeboats are available in two versions: for dry cargo or tanker vessels, allowing immediate escape for up to 30 people.
.
CLR totally-enclosed lifeboats. Their modular design and the eighteen types available, with length from 5,92 mt to 13,23 mt, make every solution fully customizable, an excellent characteristic in case of refit.
The hook system of these boats is the famous Fassmer Duplex®.
The CLRX totally-enclosed boats are the CLR evolution: they host from 94 to 150 people, have larger seats (530 mm) and a higher permissible passenger weight (105 kg).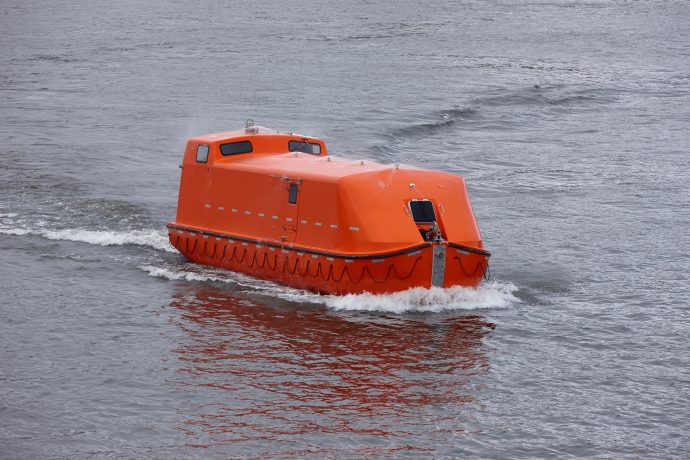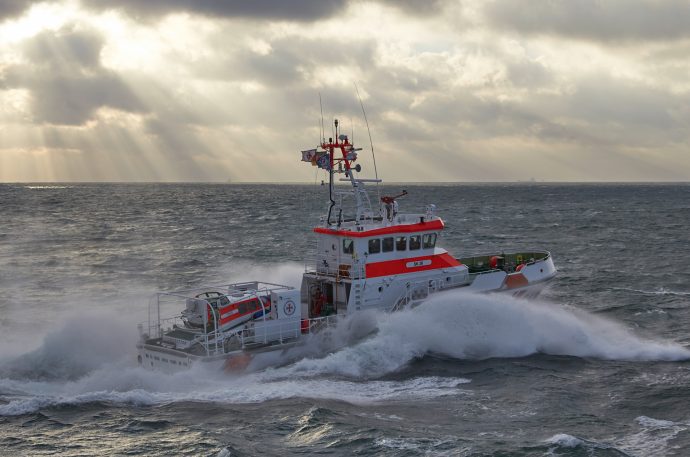 Fassmer is also a Shipyard
With a long tradition of designing and constructing one-off custom-built special purpose vessels, Fassmer provides Navy vessels, Ferries, Research and Survey vessels, Yachts, Yachts refit, SAR and Patrol boats.